Osteopathy
Ideally, the tissues of the human body communicate harmoniously with …

LNB Pain Therapy
LNB pain-therapy is a novel, highly-effective and self-contained method for …

Fayo ®
Fayo: Special exercises (flows) that work precisely in those areas where our …

FDM Fascia Therapy
The fascia-distortion model was developed by the doctor and osteopath, Stephen …

Holistic chiropractic
Holistic chiropractic is an approach to chiropractic that views the human body …

Seminare and workshops
Many people fail again and again because of their inner weaker self …
Movement as a whole… a holistic approach
Both our practice philosophy and our personal attitude to life are holistic, and are therefore fundamental to our work. For us, this means that even when providing
treatment for pain and movement disorders
we do not treat the symptoms, but rather look for the root cause, considering the physical person as a whole.
Sustainable therapy
The breadth of our training and education, in particular in FDM fascia-therapy according to Typaldos, LNB Liebscher & Bracht pain-therapy and osteopathy, combined with our many long years of experience, allow us to provide fast and sustainable treatments. If required, we would also be delighted to advise you further on how you can exert a positive influence on your healing. In addition, we always try to create a person-focused, targeted and achievable program to be followed at home.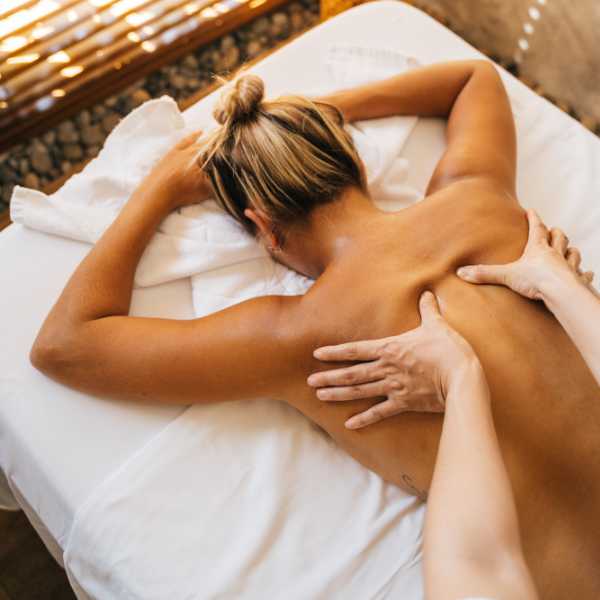 Every symptom, every pain and every disease includes a message from your body, addressed to you. And it contains a hidden gift. Say no more: "I'm sick!" because you are not your body, you just have one. Say rather: "My body has sent me an important message!"
Excellent!!

I was having treatment at the end of 2020, as I had suffered from shoulder pain for a very long time. I was shown exercises, and my pressure points were "saved".

I have been doing the exercises regularly, and now have no pain at all… I can even play handball again pain-free.

The way I was helped was so good that I didn't have to have surgery or anything like that.

I was also taught about how we need to take better care of our bodies, and I even lost 13 kg in weight.

Can absolutely recommend!!!
Christian Schmidt
An enlightening approach to therapy, which can lead to complete healing if you stick with the exercises. I visited the practice because of knee and back problems, and now I have no limitations to my movement again. You really feel like they're taking good care of you there.
Sebastian N.
A very friendly atmosphere, and in just 2 treatments I could get rid of my pain. There was clear information about what I should and shouldn't do, as well as simple instructions. Highly recommended!
Jona L.
I had been told by friends about the concept of "movement as a whole". Following a bike accident, I had issues with my right shoulder, and my orthopaedic specialist wasn't able to help me. After two appointments with Renato Dirks, I am not only pain-free, but I have also learned more about how to help myself. I would recommend to others, no doubt!
Andreas W.