The paradise in the southeast of Mallorca

60 km from Palma, in the south-east of the island, you will find our treatment practice:
ROBINSON CALA SERENA.
Located directly on one of Mallorca's typical bays
Here you can keep up with your treatments all year round.
The bright and tastefully-furnished treatment rooms are air-conditioned with large windows to allow in plenty of light.
The wellness & spa area is a tasteful feature which really tops off this beautiful location.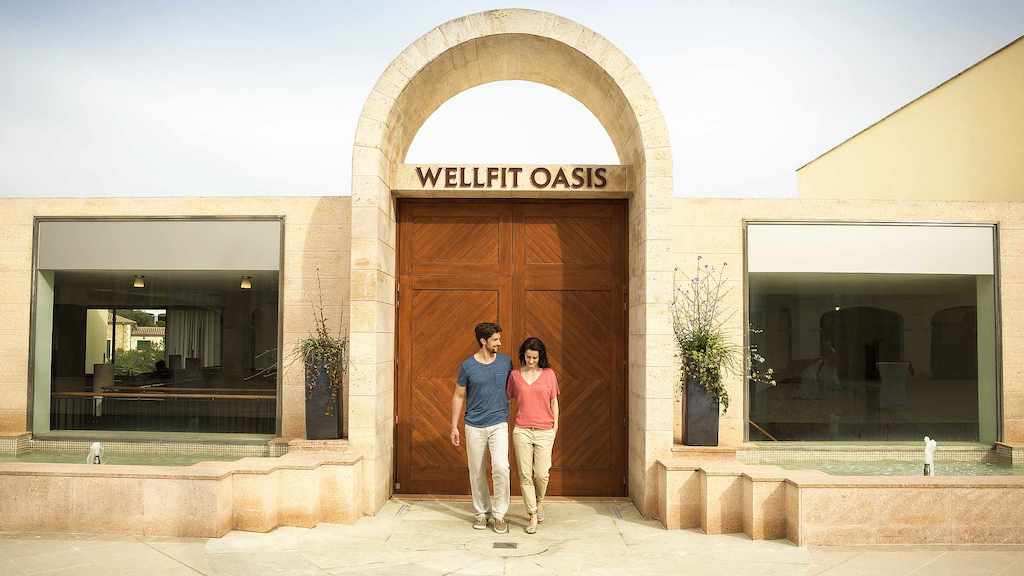 Your body always tells the truth. When will you be ready to listen? Your body speaks to you every day in the language of physically-experienced sensations, such as tightness, pressure, tension, etc. For the most part, these feelings are the result of suppressed, rejected and repressed emotions such as fear, anger, upset, guilt, shame, etc