Osteopathy, gentle healing method for sustainable health.
Ideally, the tissues of the human body communicate harmoniously with one another through their movement. If the mobility of individual body structures such as bones, muscles, tendons or organs is restricted, this can lead to pain, discomfort and illness. The aim of osteopathy is to preserve or restore the vital ability to move and the harmony of the body.
Osteopathy was founded by the American doctor Andrew Taylor Still at the end of the 19th century. AT. After a long period of research, Still formulated his insights into the body, health and illness, which are fundamental for today's osteopathy.
Every cell, every unit of the body has its own movement. The overall movement of a cell group (e.g. an organ) is the aggregate of the individual movements. The osteopath senses these movements, checks them for restrictions and, if necessary, corrects them with targeted, special techniques.
Body, mind, spirit and environment are integrated elements of the health system. Only medicine that takes these relationships into account can provide lasting and effective support.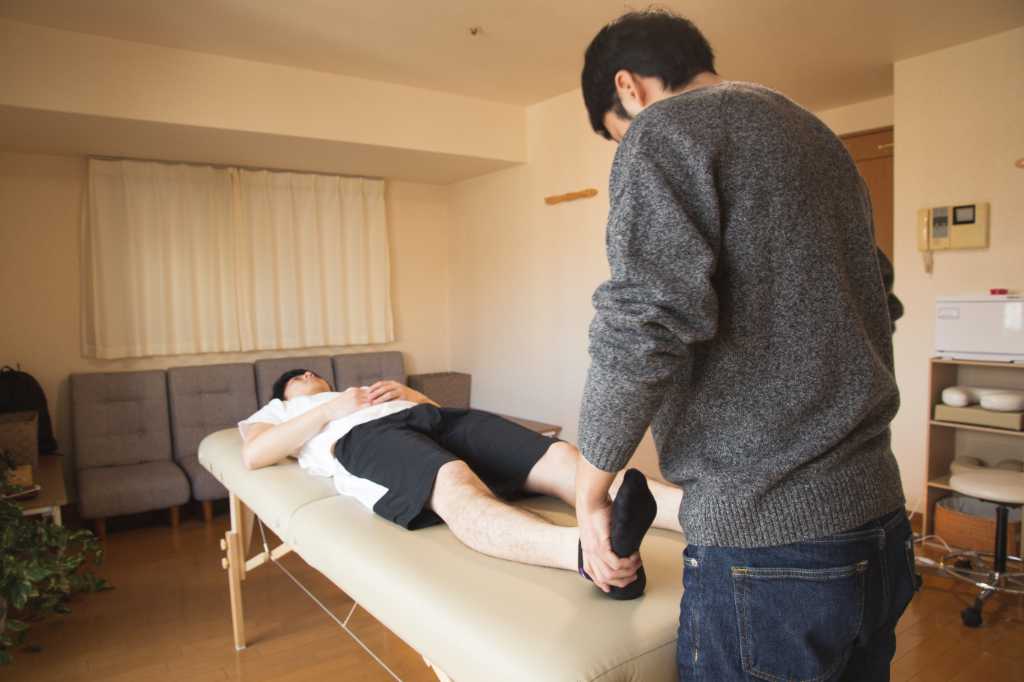 Strengthen and use the body's defenses
The body has the ability to regulate itself, to recognize disorders and diseases and to fight them. If the body loses these abilities, it must be brought back to use its self-healing powers. Like other naturopathic treatments, osteopathy is a so-called regulation therapy.
Holistic chiropractic
Holistic chiropractic is an approach to chiropractic that views the human body as a holistic ...